Travel Photogrtaphy Greece Large format Giclee Print by minagraphy
: "Decorative Photography - Greece. This is the beautiful village of Agios Nikolaos in Crete, Greece. From the Magical Places series. Here's to the spirit of Greece and other magical places."
Mosaic Basket Trivet Candle Holder by GreenStreetMosaics on Etsy
:
All
Greek
motifs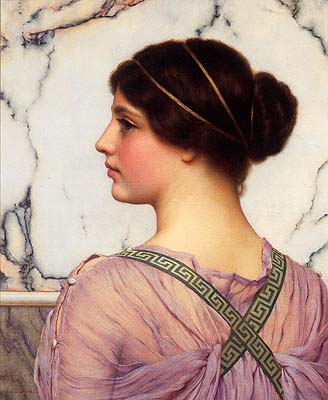 Desigrans Ideas: Greek motifs. Somewhere in the Mediterranean.
Desigrans - Beautiful house: Corfu, Kassiopi, Greece
Desigrans - Beautiful house: Attiki, Lagonissi, Greece
Desigrans Interior style: Greek style in the interior
Desigrans Interior style: Crete, Lasithi, Elounda, Greece. Greek style in the interior
Desigrans Interior style: Crete, Lasithi, Vathy, Greece. Greek style in the interior
Desigrans Interior Elements: Greek motifs. ORIGINAL Abstract Contemporary Heavy Texture. Art Autumn
Desigrans Interior Elements: Greek motifs. Pillow Cover Embroidered Chocolate Brown Aqua
Desigrans Interior Elements: Greek motifs. Travel Photogrtaphy Greece Large format Giclee Print
Desigrans Interior Elements: Greek motifs. MEMORIAL DAY SALE Gan Bench. Greek palette
Desigrans Interior Elements: ORIGINAL Abstract Contemporary Heavy Texture. Art Autumn
Desigrans fashion: Greek women 1. Women Autumn
Desigrans fashion: Greek women 2. Women Autumn
Desigrans fashion: Greek women 3. Women Autumn
Desigrans fashion: Greek women 4. Women Autumn
Desigrans fashion: Greek women 5. Women Autumn