ORIGINAL Abstract Contemporary Heavy Texture by ModernHouseArt
: "Original abstract contemporary gallery quality fine art - Modern palette knife tulip flowers impasto landscape painting - Heavy textured gold tulips on blue gray brown and beige. To see closeups please click on above images."
All
Greek
motifs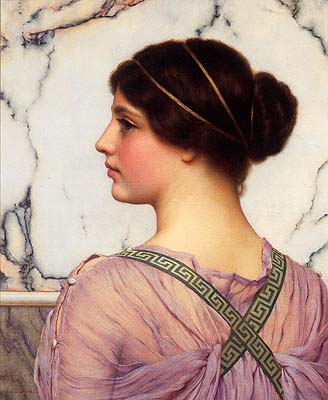 Desigrans Ideas: Greek motifs. Somewhere in the Mediterranean.
Desigrans - Beautiful house: Corfu, Kassiopi, Greece
Desigrans - Beautiful house: Attiki, Lagonissi, Greece
Desigrans Interior style: Greek style in the interior
Desigrans Interior style: Crete, Lasithi, Elounda, Greece. Greek style in the interior
Desigrans Interior style: Crete, Lasithi, Vathy, Greece. Greek style in the interior
Desigrans Interior Elements: Greek motifs. ORIGINAL Abstract Contemporary Heavy Texture. Art Autumn
Desigrans Interior Elements: Greek motifs. Pillow Cover Embroidered Chocolate Brown Aqua
Desigrans Interior Elements: Greek motifs. Travel Photogrtaphy Greece Large format Giclee Print
Desigrans Interior Elements: Greek motifs. MEMORIAL DAY SALE Gan Bench. Greek palette
Desigrans Interior Elements: ORIGINAL Abstract Contemporary Heavy Texture. Art Autumn
Desigrans fashion: Greek women 1. Women Autumn
Desigrans fashion: Greek women 2. Women Autumn
Desigrans fashion: Greek women 3. Women Autumn
Desigrans fashion: Greek women 4. Women Autumn
Desigrans fashion: Greek women 5. Women Autumn