MEMORIAL DAY SALE Gan Bench by EcologicaMalibu on Etsy
: "Although this one-of-a-kind bench has ample seating space, you won't want to cover up its splendor. Strong blocks of color are flecked with brush marks, and the reclaimed wood has been worn down in some areas, revealing its natural beauty. This bench is full of color and craftsmanship, but the integrity of the natural material has been preserved. It would fit perfectly into an artist's studio or sit majestically on a front porch."
Vintage Green Mosaic Mixing Bowl Farmhouse
Kitchen Hook Board by bluebirdheaven on Etsy
Organic Soap Bar Vegan Nettle & Green Tea
All
Greek
motifs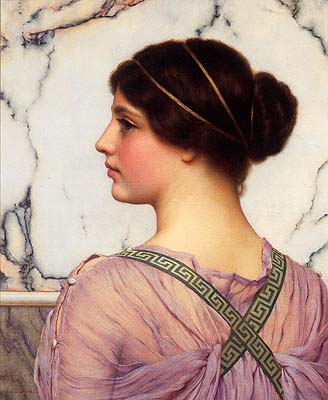 Desigrans Ideas: Greek motifs. Somewhere in the Mediterranean.
Desigrans - Beautiful house: Corfu, Kassiopi, Greece
Desigrans - Beautiful house: Attiki, Lagonissi, Greece
Desigrans Interior style: Greek style in the interior
Desigrans Interior style: Crete, Lasithi, Elounda, Greece. Greek style in the interior
Desigrans Interior style: Crete, Lasithi, Vathy, Greece. Greek style in the interior
Desigrans Interior Elements: Greek motifs. ORIGINAL Abstract Contemporary Heavy Texture. Art Autumn
Desigrans Interior Elements: Greek motifs. Pillow Cover Embroidered Chocolate Brown Aqua
Desigrans Interior Elements: Greek motifs. Travel Photogrtaphy Greece Large format Giclee Print
Desigrans Interior Elements: Greek motifs. MEMORIAL DAY SALE Gan Bench. Greek palette
Desigrans Interior Elements: ORIGINAL Abstract Contemporary Heavy Texture. Art Autumn
Desigrans fashion: Greek women 1. Women Autumn
Desigrans fashion: Greek women 2. Women Autumn
Desigrans fashion: Greek women 3. Women Autumn
Desigrans fashion: Greek women 4. Women Autumn
Desigrans fashion: Greek women 5. Women Autumn