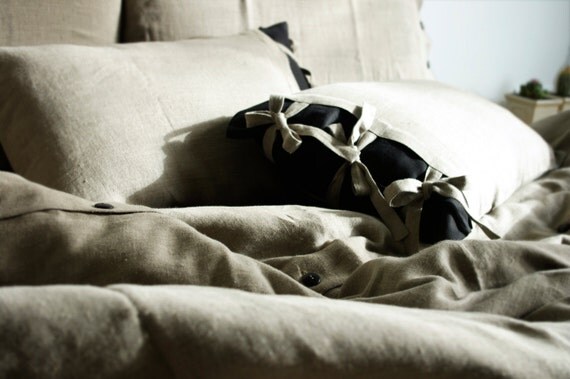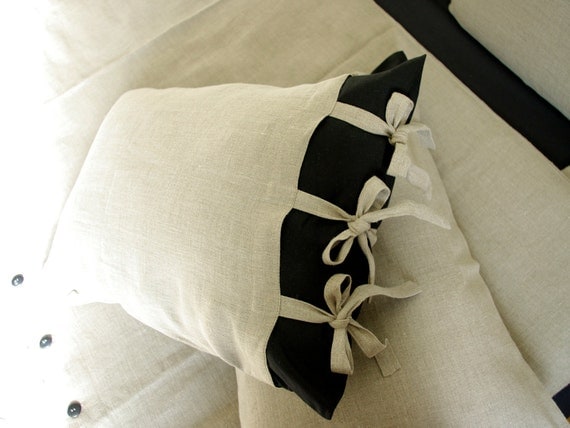 "Custom made Pure and incredibly soft Bedding Set ..My Linen Dream..
For this bedding set we use 100% softened pure linen fabric. Linen bedding ensures a comfortable nights sleep!
- Linen is a nice, elegant, long lasting and steady natural material.
- Linen is useful for skin, because it allows the skin to breath, it cools in summer and warms up when it's cold.
- Linen doesn't cause any allergic reactions and it's ecologic."
'via Blog this'