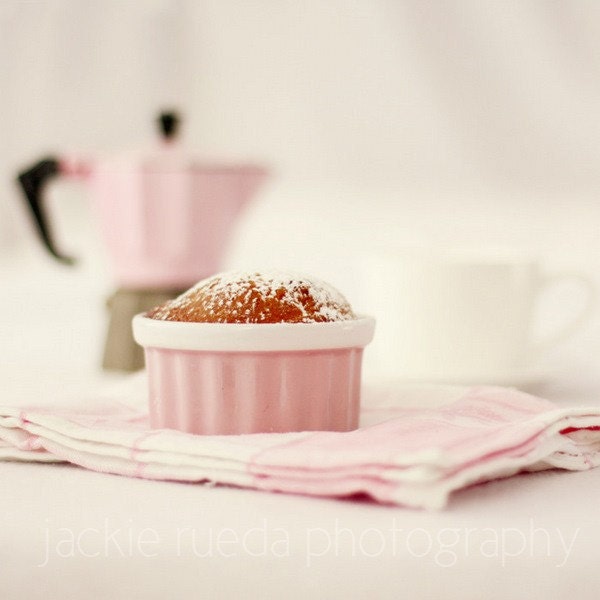 Breakfast 8 x 8 Fine Art Photograph by Jackierueda on Etsy
: ". Original fine art photograph taken and procesed by me, inspired in my daughter's love for cooking and baking.
. Signed on back.
. Size:8x8".
. Printed on premium quality luster paper with archival inks.
. This image is also available in size 5x5.
. Please feel free to email me with any questions you may have.
Thank you for viewing my work! "
'via Blog this'